As an accomplished Mixing Engineer, I provide a comprehensive mixing service that covers all aspects of audio production for albums, singles, remixes, and other applications such as Motion Pictures, Television, and Audio for Video.
My mixing process involves four key stages: Preparation, Balancing, Processing, and The Final Mix(s). During the preparation stage, I review all recorded audio tracks and stems, consult with you ( the artist, and producer) to understand your vision for the mix, and organize the tracks for mixing.
Balancing involves adjusting levels and balances between tracks, correcting any phase or timing issues, and adjusting audio levels and balances during mixing.
Processing involves applying equalization, compression, and other dynamics processing, as well as effects such as reverb, delay, modulation, and other types of effects to enhance the sound and increase the sonic value of the mix.
The final mix stage involves finalizing the mixes, creating master mixes, instrumental mixes, no lead vocal or lead instrument mixes, acapella mixes, and other versions of the mixes depending on the genre of music being mixed for audio delivery.
I prioritize quality, professionalism, and client satisfaction, and I believe that my mixing services, along with relevant key phases for music mixing, will help your music stand out and reach its full potential.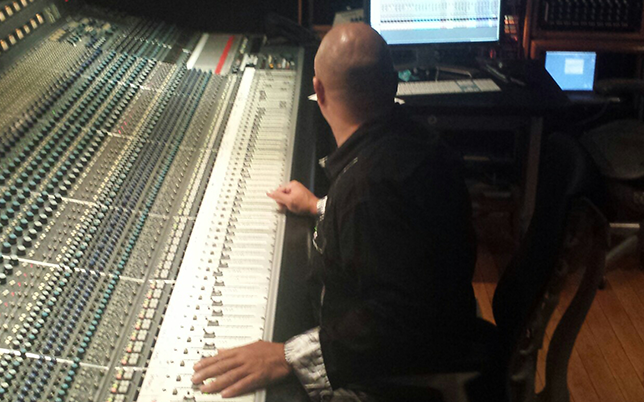 Review of all recorded audio tracks and stems
Consultation with client to understand their vision for the mix
Organization of recorded audio tracks and stems for mixing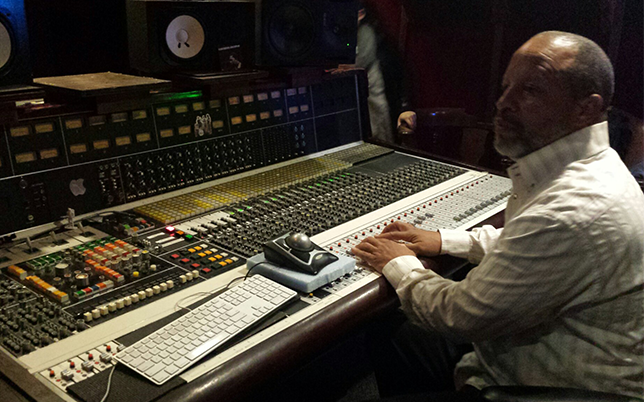 Adjustment of levels and balances between all audio tracks and stems
Correction of any phase or timing issues
Adjustments of audio levels and balances for mixing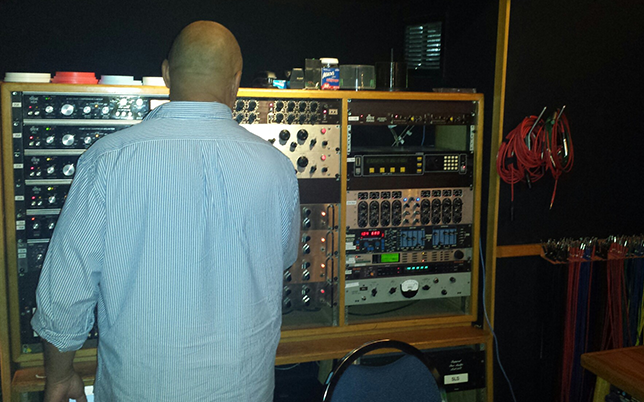 Application of equalization, compression, and other dynamics processing as needed
Use of effects such as reverb, delay, modulation, and other types of effects to enhance the sound and increases the sonic value of the mix
Automation of audio tracks, and processing to create dynamic and engaging mixes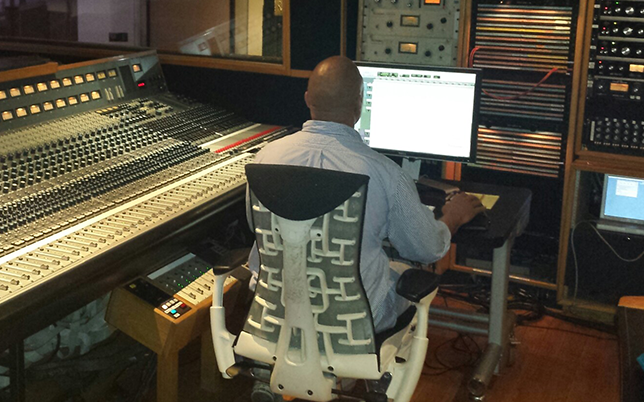 Finalizing the mixes, Master Mix, Instrumental Mix, No Lead Vocal or lead instrument Mix, Acapella Mix, and any other versions of the Mixes needed depending on the genre, and purpose of the music being mixed for audio delivery
Consultation with the client(s) to ensure their satisfaction with the mixes
Delivery of final mixes in the desired format (e.g. WAV, MP3, etc.)