I am Ralph Sutton, a seasoned and highly respected recording engineer with over Four decades of experience in the music industry. Throughout my career, I have been fortunate enough to work with an array of talented artists, from up-and-coming indie bands and musicians to internationally acclaimed superstars. My extensive experience and dedication to delivering the highest quality recordings have earned me a reputation as a trusted professional in the music industry.
My journey in the music industry started as an intern at a small recording studio in Los Angeles, where I quickly established myself as a talented recording engineer and worked my way up to becoming a full-time professional recording engineer. Over the years, I have had the privilege of working at some of the most prestigious studios in the world, including Motown Hitsville USA in Los Angeles where I held the position of a staff engineer for over nine years, Electra Asylum Recording Annex as a staff engineer, and Kenny Rogers Lion Share Recording Studios, where I also worked as a staff engineer. These experiences have allowed me to contribute to an impressive array of gold and platinum award-winning albums and gain invaluable experience in the recording engineering field.
My expertise in capturing the unique sound and essence of each artist I work with has made me renowned in the industry. I am a stickler for detail and committed to delivering the best possible results, which sets me apart from others in the recording engineering field. Furthermore, I am an expert in the use of industry-standard software, including Pro Tools, Logic, and Ableton, which allows me to bring my clients' visions to life.
In addition to my work as a recording engineer, I am a frequent speaker at audio engineering conferences, where I share my wealth of knowledge and experience with other professionals in the field. My contributions to the industry have been recognized, and I am the proud recipient of several Grammy Awards Certificates for my work as a recording engineer on albums such as "From the Bottom of My Heart" by Stevie Wonder and "St. Louis Blues" by Herbie Hancock featuring Stevie Wonder. I continue to work with a diverse range of artists and my work can be heard on albums and performances around the world.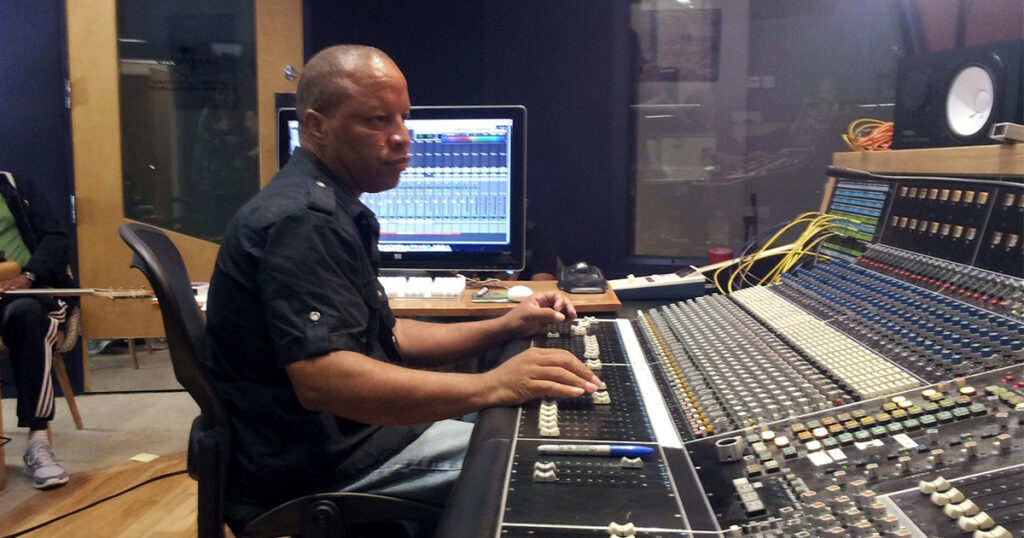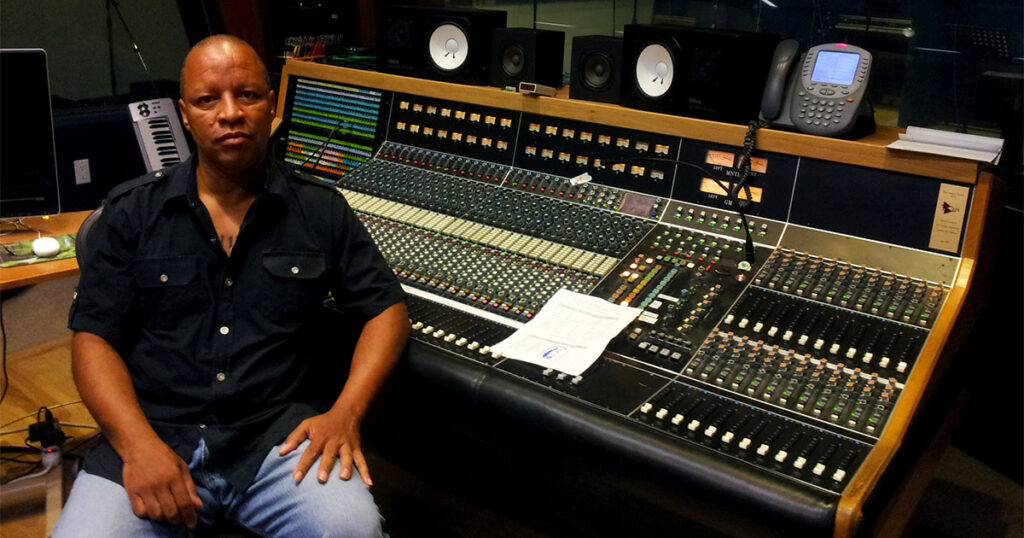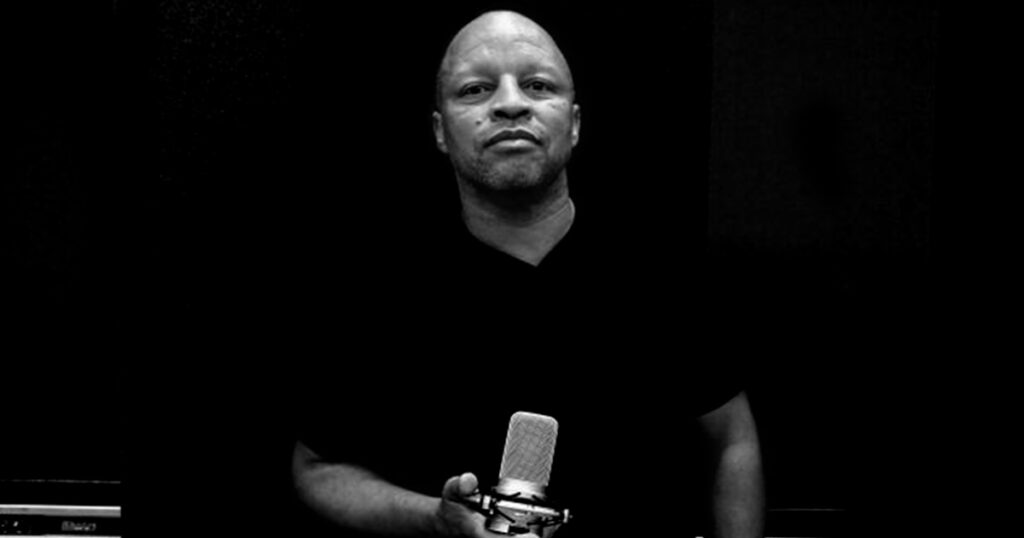 Some Extraordinary Experiences
As a seasoned recording engineer, I have worked with some of the best and brightest names in the music industry, my tenure at Motown Hitsville USA, and my recording and mixing for Lionel Richie, Stevie Wonder, Michael Jackson, Prince, Eddie Murphy, Rick James, Dennis Edwards, and a host of other top recording artists. One of my most extraordinary experiences was working at Motown Hitsville USA, the birthplace of Motown Records and the studio where some of the greatest music legends recorded their timeless classics. To be a part of the team that created and contributed to such an important piece of music history was truly an honor.
Working with Lionel Richie and Producer James Carmichael on multiple albums was an experience I will never forget. Lionel's passion for songwriting and dedication to his craft was truly inspiring, and it was a privilege to help bring his vision to life in the recording studio. The same can be said for my years spent with Stevie Wonder as the chief engineer of Wonderland Recording Studios, Stevie is not only a musical genius and songwriter but a kind and humble individual. I will always cherish the memories of our sessions and the music we created together.
Michael Jackson was another artist who left an indelible impression on me. His electrifying energy and natural talent were unlike anything I had ever witnessed before. I am honored to have played a small role in his musical legacy and contribute to his iconic recordings.
Working with Prince and Eddie Murphy was another incredible experience in my career. Both artists are incredibly talented, and their musical prowess was evident in every note they played and every word they sang. I am proud to have been a part of their musical journey and helped bring their unique and captivating sounds to life.
The experience of working with Rick James on multiple albums (Street Songs, Throwin' Down, and Cold Blooded) and working with Dennis Edwards on his smash hit "Don't Look Any Further" one of the most sampled songs in Hip Hop history was also one to remember. Rick James was a true innovator and a pioneer in the funk music genre. His creativity and energy in the studio were genuinely contagious, and I feel honored to have been a part of his musical legacy. Dennis Edwards, on the other hand, was an incredibly soulful and passionate artist, and his voice was truly unforgettable.
These experiences and the memories I created with these musical legends will stay with me forever. I am grateful and thankful for the opportunity to have worked with such talented and inspiring individuals whose dedication and artistry have left an indelible mark on my work. Their influence has stamped me with their imprimatur of perfection, and I cherish the memories of our time together.
I look forward to more recording sessions with Lionel, Stevie, and Eddie eagerly.